Thousands of Women, 4 Events, 1 Town = Provincetown for Women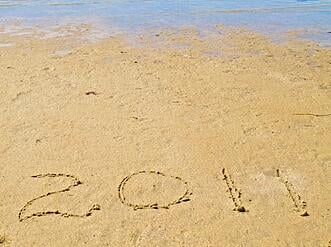 Four events this summer are expected to draw thousands of lesbians and their friends to frolic at P-Town's glorious beaches: Single Women's Weekend (May 20-22); Memorial Day Weekend (May 26-30), featuring the ever-popular women's party cruise; Women of Color & Friends Weekend (June 2-5); and Girl Splash, the Summer Event for Women (July 20-24). Check out fun-filled schedules and buy tickets at www.ProvincetownForWomen.com.

Each event includes its own uniquely designed, non-stop line-up of programming specifically tailored to lesbians, from T-dances and pool parties to Inn Strolls and world-renowned lesbian entertainment. The four events break new records for attendance every year, with a combined total of 15,000 women expected this summer.

"Provincetown — the gayest travel destination on earth — is the ideal setting," says Lynette Molnar, ProvincetownForWomen's visionary entrepreneur and powerhouse events producer. "If you've never publicly kissed another women at the beach or on the street feeling completely safe and proud, a Girl Power event in Provincetown will change your life."

Provincetown's zip code — 02657 — is the gayest in the country, Molnar said. "Lesbians and gay men fill the beaches, restaurants, bars and lodging. Add Ptown's seaside charm and you have an unparalleled LGBT vacation experience," she explained. "Instead of staying in big, impersonal hotels and shopping at cookie-cutter chain stores that can be found anywhere, our guests stay in lesbian- and gay-owned inns, dine at lesbian- and gay-owned restaurants, socialize at lesbian- and gay-owned nightspots, and shop at unique lesbian- and gay-owned boutiques."
What are your plans this summer?
Come party at all four events with 15,000 of your closest new friends and Girl Power Events in Provincetown, Massachusetts this summer! Follow us on Facebook and Join Our List on the right to stay up to date on all current happenings.