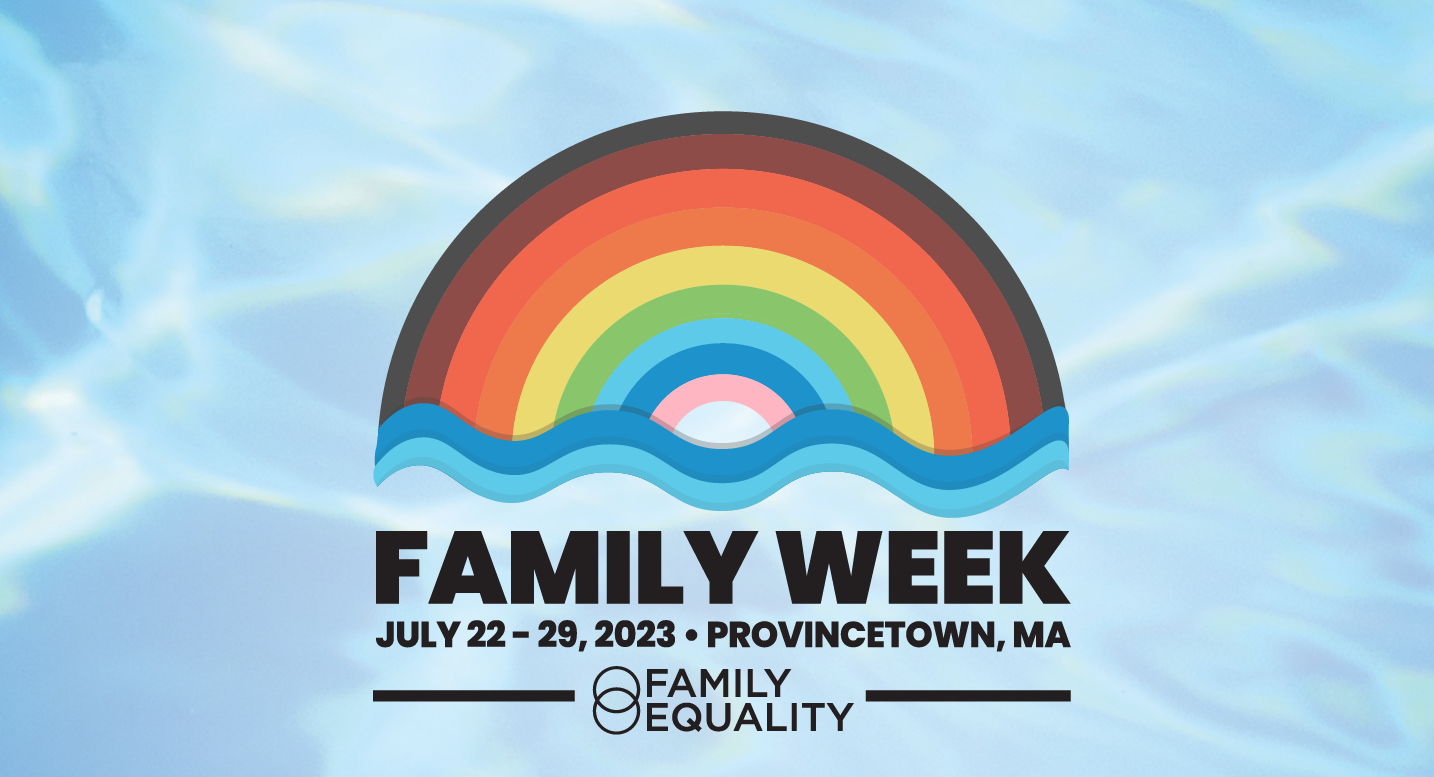 Provincetown FOR LGBTQIA+ Families
Provincetown is a paradise of our own creation for families of our choosing. A historic New England town on beautiful Cape Cod, Provincetown is where you can enjoy the comfort and ease that comes from having your family surrounded and supported by our community and feel the ease of being the majority!
Created so deliberately and rooted in love, here our relationships with our partners and our children are a celebration. Provincetown provides the perfect backdrop to take that celebration into the streets and onto the beaches, all the while surrounded by spectacular beaches, natural beauty, good food, and friends old and new.

There are a hundred fun-filled activities to choose from. You can rent a bike or a boat. Hike to a favorite picnic spot. Meet families staying across the street and living across the country. Make friends that return year after year.

Whether single parenting or creating your own special blend, you and your children will always find others with whom to share.

Provincetown - it's not only a place to come to, it's a place to come back to and a experience you and your children will never forget.
LGBTQIA+ FAMILY WEEK IN PROVINCETOWN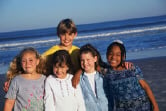 Family Week in Provincetown - July 22 - 29, 2023
The Family Pride Coalition and Collage Invite You and Your Family to Family Week -- a week filled with opportunities to celebrate your family and make connections with other families just like (or just as different as) yours! For over 25 years, Family Week in Provincetown brings together lesbian, gay, bisexual, queer, transgender, intersex and/or asexual (LGBTQIA+) families gather in Provincetown, MA. parents and their children from all over the country. It is an idyllic opportunity for our children to meet other children with LGBTQ+ parents, and for parents to meet other parents and share experiences. It is a week jam-packed with fun family activities, including beach picnics, family dances, sandcastle building, campfires, workshops and much, much more!
CAPE COD NATIONAL SEASHORE Activities for Kids
Cape Cod National Seashore (for kids)
Children age 5 and up are welcome to participate in Cape Cod National Seashore's Junior Ranger Program. This program encourages children to explore the park and investigate some of its unique resources. To participate in the program, stop by one of the National Seashore visitor centers. Find out more here!